Unbelievably summer weather in London calls for a sunshine playlist.

Here is volume one - some LPs from 1966-91 that epitomise the summer season.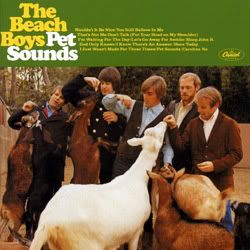 I'm sure this is on everyone's list. But it is there for a irrefutable reason - fantastic song writing.

Supertramp - Breakfast In America
A great driving album. Not that I drive much anymore ... but a perfect soundtrack to a car journey across a continent ...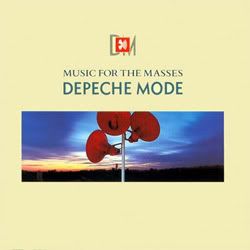 Depeche Mode - Music For The Masses
Perhaps this makes the list not so much for the collection of tracks, but for being the tour that '101' - their classic road biopic - is based on. And it reminds me driving into Calgary on a hot summers night to see the band on their Violator tour. A defining summer moment.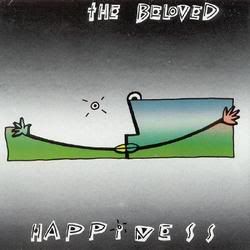 Classic balearic joy. An flawless debut album.

When I found this record as a young child I couldn't believe my ears. The marriage of three heroes - New Order, The Smiths (well, Johnny Marr), and Pet Shop Boys. Still sounds as fresh to me today as it did in 1991.